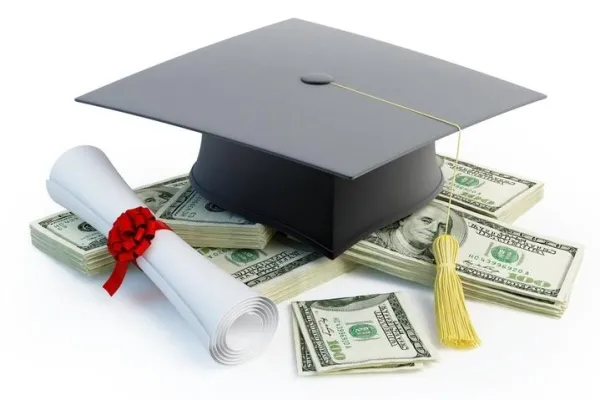 The Southeast Missouri Central Labor Council is pleased to announce the continuation of our annual scholarship opportunities, even though the major fundraising event (the annual SEMO Labor Picnic) was cancelled in 2020 due to the COVID-19 global pandemic.
This year, we will be offering multiple scholarships with the best entries receiving consideration for up to $1,000 and a minimum amount of $250.  These scholarships are available to qualifying high school seniors who choose to further their education by attending college or a qualified trade school.  The Scholarship Committee has just recently updated the information and application ~ creating a new format and simplifed the requirements, while tying submissions to a SOCIAL MEDIA component!  Please download the resource documents below to learn more.
First established in 2010, the Southeast Missouri Central Labor Scholarship objective intends to support and enable area youths a little help toward their advancing educational careers.  While we cannot always guarantee that every applicant will receive an award, the Committee and the Council does try to recognize all who put forth effort in applying for assistance.
If you have any questions or comments about our process or details, please feel free to contact Scholarship Coordinator Pam Monetti (call or text) at (618) 444-2891 or by email at psmonetti@ailife.com.