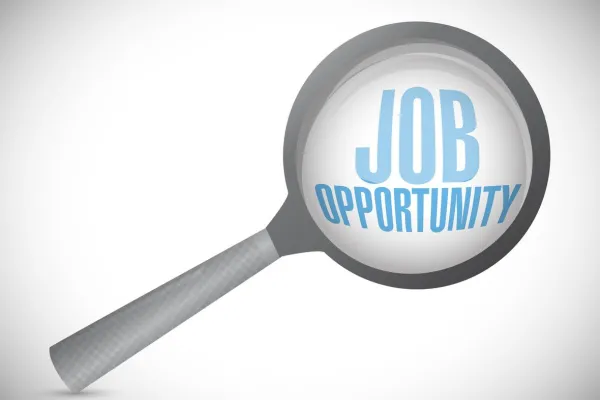 Operations Coordinator
The Operations Coordinator is a professional position dedicated to organizing and overseeing the daily operations of the Missouri Works Initiative's programs and projects. The ideal candidate for this position will have excellent organizational and leadership abilities with outstanding communication and people skills suited for promoting a team-oriented work environment.
The MO AFL-CIO is an equal opportunity employer, valuing and promoting a diverse, equitable, and inclusive work environment.
Interested candidates should submit an employment application, cover letter, and resume to gretabax@moaflcio.org. Applications will be accepted until the position is filled. Candidates selected for an interview will be notified.
Essential Job Functions
The Operations Coordinator will work closely with the executive director to make decisions for operational activities and set strategic goals
Oversee client support processes and organize them to enhance client satisfaction
Coordinate material and resource allocation
Assist executive director in planning fundraising events
Assist program coordinators in project management
Identify areas to improve organizational efficiency and effectiveness
Foster collaborative partnerships with businesses, community-based organizations, government agencies, and organized labor
Essential Job Qualifications
Ability to prepare and effectively present information to individuals and groups
Ability to travel with occasional overnight stays
Quality oral and written communication skills
Competence using Microsoft Word and Excel
Discretion in handling personal information
Comfortable learning new data management systems for program compliance matters
This is a full-time position with an expected annual salary range of $52,000 to $57,000 (based on experience) in addition to health insurance and retirement benefits.
Download the application here. Please email completed employment applications, a cover letter, and resume to Greta Bax at gretabax@moaflcio.org or mail to:
MO AFL-CIO
Missouri Works Initiative
Attn: Greta Bax
131 E High Street, Suite 100
Jefferson City, Missouri 65101