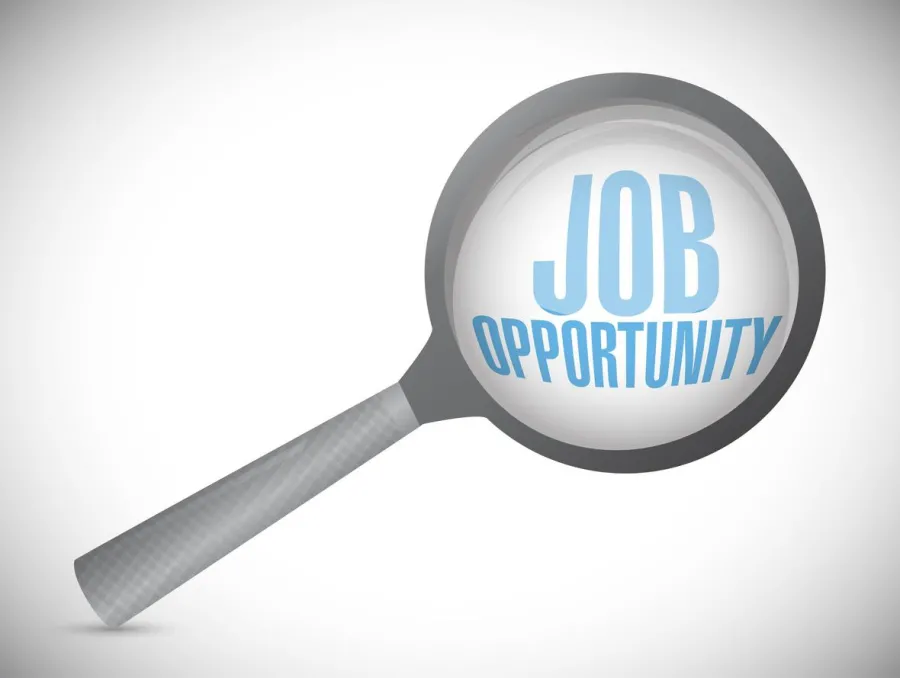 The Missouri AFL-CIO, the voice of Missouri's working families, is seeking to hire a Political Organizer for the State of Missouri. The base of responsibilities will be in the St. Louis and Kansas City metropolitan areas, but will also include supporting Labor Councils and labor priorities in other areas of the state. Frequent travel is required and occasional overnight stays may be necessary.  
OVERVIEW OF RESPONSIBILITIES:
The Political Organizer is responsible for moving federation priorities, campaigns, and programs in the field. The position will include working with and under the supervision of the state Political Director. The Political Organizer will manage and coordinate the implementation of all political programs within their area of responsibility. This includes, but is not limited to, managing labor-to-labor field programs, briefing labor clubs and locals on political and legislative issues, and engaging in political organizing around state and local policy issues.     
DESCRIPTION OF DUTIES:
The Political Organizer, represents the interests of the AFL-CIO, its officers, and staff at all times with, area and central labor councils, AFL-CIO affiliates and AFL-CIO constituency groups, coalition partners, and other support organizations.

Partner with local labor councils to provide strategic guidance to ensure the implementation of a strong labor program.

Develop strategic relationships with affiliates on the state and local levels.

Provide effective support and leadership to state and local labor leaders.

Troubleshoot, mediate, and solve issues as necessary.

Prepare and submit regular and ad hoc reports on federation activities as required.

Other duties as assigned.
QUALIFICATIONS:
4+ Years (2 Cycles) of political campaign or union organizing experience preferred. 

Experience with door-to-door canvassing programs, familiarity with digital political tools.

Knowledge of and experience of state and local politics.

Excellent listening, interpersonal, communication and problem-solving skills.

Demonstrated ability to resolve conflicts, including intrabody conflict, while maintaining important and effective relationships.

Demonstrated ability to build and motivate teams and work effectively in a team environment in both a lead and support role.

Demonstrate ability to work effectively in politically sensitive and high-pressure environments.

Ability to work independently within the context of a plan.

Effective time management skills, including prioritizing and managing multiple tasks, and demonstrated experience in developing campaign and personal work plans and goals.

Demonstrated ability to exercise excellent political judgment and discretion.

Excellent written and verbal communication skills.

Ability to travel on a regular basis as needed, with occasional overnight stays.

Computer proficiency is required: email, internet, database/spreadsheet, word processing, and web conferencing.
Interested applicants should email a resume and cover letter to Political Director Stephen Webber at swebber@moaflcio.org.
Job includes health benefits and pension plans. Salary commensurate with experience.  
This is an immediate opening and will be filled as soon as possible.