Featured
2022 Missouri AFL-CIO COPE Endorsements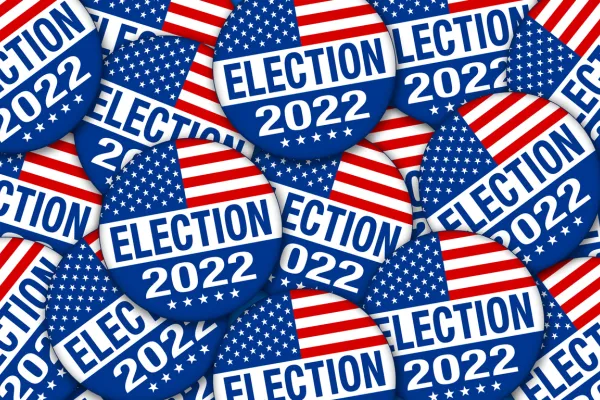 2022 Missouri AFL-CIO COPE Endorsements
AFL-CIO president Liz Shuler on the future of America's labor movement
Homecoming for Liz Shuler
News
Homecoming for Liz Shuler
04 Apr, 2022
LABOR PRESS: You've been given such a huge responsibility now, with the death of your friend Rich Trumka [In August she was appointed to serve the remainder of his term.] But the entire time you've been involved, labor has been struggling to come back. Do you have a secret plan?
Read More >

Homecoming for Liz Shuler
Homecoming for Liz Shuler
Recent
'Striketober' Isn't a Sign of Chaos—It's a Healthy Development for the Country
Survey Shows Broad Public Support For Worker Strikes
Strikes Are Sweeping the Labor Market as Workers Wield New Leverage
Labor Flexes Its Muscle as Leverage Tips from Employers to Workers
20 years after mine disaster, Brookwood miners are still fighting for safety
INFRASTRUCTURE: What you need to know!