Featured
2022 Missouri AFL-CIO COPE Endorsements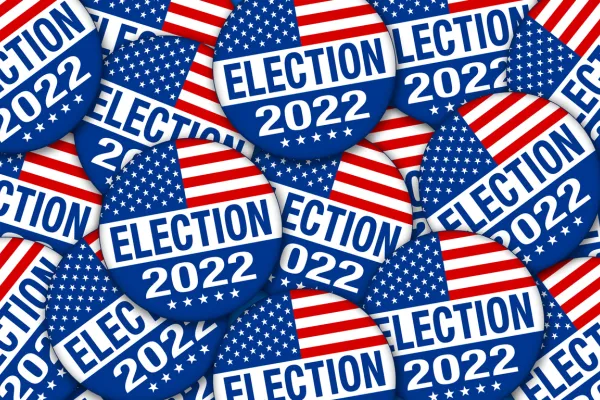 2022 Missouri AFL-CIO COPE Endorsements
AFL-CIO president Liz Shuler on the future of America's labor movement
Homecoming for Liz Shuler
News
Homecoming for Liz Shuler
04 Apr, 2022
LABOR PRESS: You've been given such a huge responsibility now, with the death of your friend Rich Trumka [In August she was appointed to serve the remainder of his term.] But the entire time you've been involved, labor has been struggling to come back. Do you have a secret plan?
Read More >

Homecoming for Liz Shuler
Homecoming for Liz Shuler
Recent
Top 10 Things to Happen for Missouri Labor in 2021
U.S. Labor Movement's Next Frontier is the Tech Industry, AFL-CIO's Shuler Says
Union Jobs the Focus as President Biden Visits Missouri
Meet the Woman on the Brink of Transforming Labor in America for the Young and Reshuffling Workforce
Cole County Judge Rules that Secretary of State Jay Ashcroft's Ballot Language on the "Right-to-Work" Initiative is Insufficient and Unfair.
Liz Shuler: Seeing a Bigger Role for Women in the Labor Movement